First Sunday Styrofoam Recycling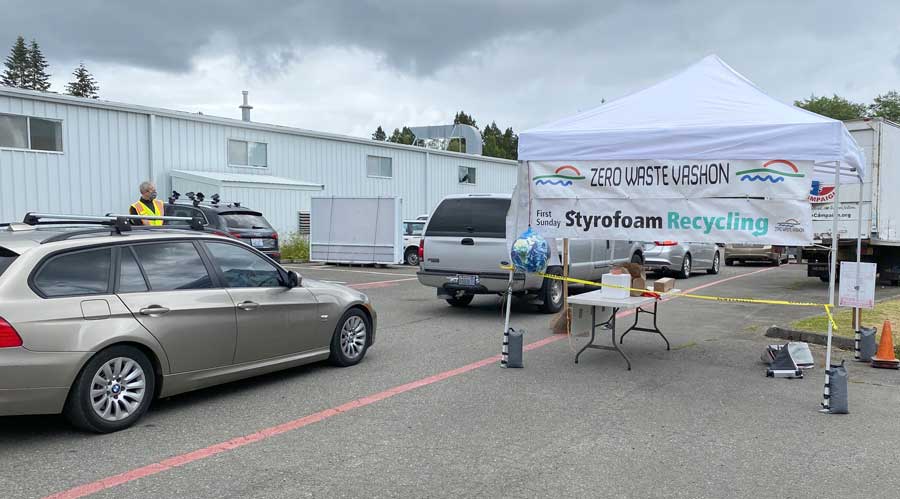 On-island styrofoam recycling takes place on the First Sunday of the month from 12pm to 4pm at the Sheffield Bldg – 18850 103rd Ave SW. The collected styrofoam is then trucked to StyroRecycle in Kent. Check the ZWV events calendar for verification of the event date.
At this event, some other recyclables that are not accepted at the transfer station will be collected. See below for a listing of what is accepted. Please assist our volunteers by having your styrofoam clean (tape and labels removed) and dry. Smaller items should be sorted and bagged for easy drop-off.  Sort items by type of material. For example, all low-density styrofoam separate from regular styrofoam, styrofoam packing peanuts bagged separately, all bubblewrap items together, all soft plastics together, etc.
Wear a mask and remain in your vehicle; let the FSSR crew remove the recyclables. All materials must be clean & dry, free from Tape & Labels.

Volunteers are still needed to support the event – let us know if you are interested, and we will pass it along to Nadine Edelstein who leads the effort. Many hands make light work. Email us at info@zerowastevashon.org.
Click here for a printable First Sunday Styrofoam Recycling Guide
What is accepted: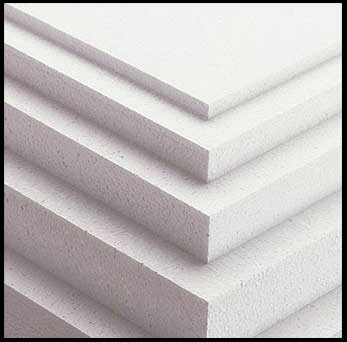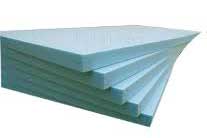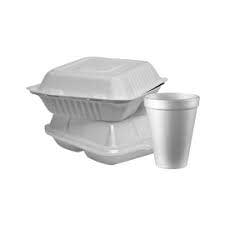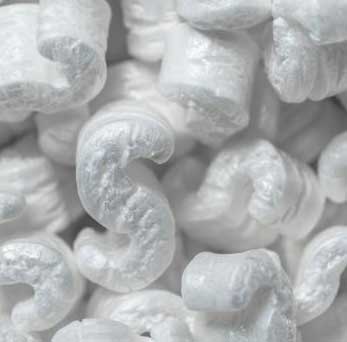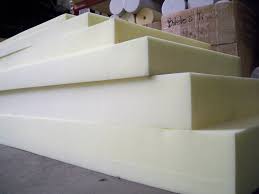 Foams
Clean white styrofoam
Colored and lightly soiled styrofoam
Clean styrofoam food and meat trays, clamshells, cups, etc.
Styrofoam packing peanuts in closed bags or closed boxes
Soft polyethylene foam (#2 or #4) all colors
Urethane foam (cushion foam, no memory foam)
Insta-Pak rigid polyurethane foam
Mixed Plastic Films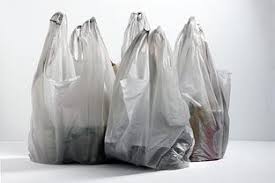 Grocery and produce bags (not compostable bags)
Zip-lock bags
Clear, soft plastic film
Polystyrene Plastics (#6)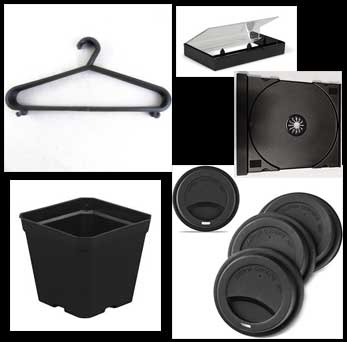 Coffee and soda cup lids
Hard plastic clothes hangers
CD and DVD cases
Plastic cutlery and utensils
Mailing/Shipping Envelopes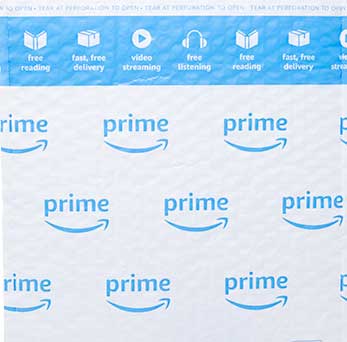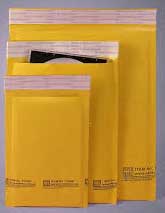 Manila bubble envelopes
Amazon Prime bubble envelopes
What is not accepted: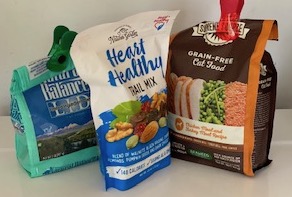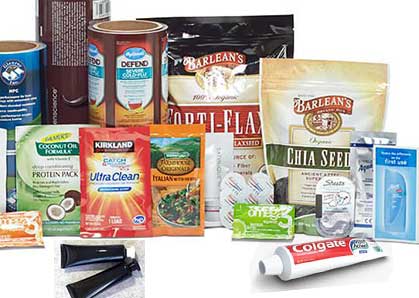 Crinkly plastic film and #7 plastic bags
Dog or cat food bags
Memory foam
Multilayered plastic packaging – chip bags, toothpaste tubes, etc.
Cellophane
Wet plastics or styrofoam
Plastics that can be recycled at the Transfer Station (#1 & 2)
Reusable shipping materials exchange – Drop off or pickup for re-use
Packing Peanuts – Contained in Closed Boxes or Plastic Bags
Sheet Polyethylene
Bubble Wrap
Sheet Styrofoam
      Note: All materials must be Clean & Dry, free from Tape & Labels.