Zero Waste Vashon (ZWV) is a group of Vashon Island neighbors working in partnership with King County to make our island a model green community by finding practical ways to recycle our waste stream into useful products. Working toward a zero-waste future, we can have revitalized soils, cleaner water, cleaner air, and locally sourced energy.
While you are here, check out the What Do I Do With Guide
Checkout the 2020 legislative agenda on plastics and waste
Zero Waste Washington legislative work
*** We have big plans for the future***
Here's what we have in the works!
• Feasibility Study for a Vashon Island Compost Facility
• Building community awareness of Single-Use Plastics
• Providing advice and assistance on Zero Waste practices for upcoming Island events
• Electronics Collection & Recycling Event
• Expanding the monthly Styrofoam & Plastics Recycling event
• Collaborating on the construction & installation of new Waste & Recycling stations for uptown Vashon
• Awarding College scholarships for high school seniors intending to pursue environmental studies
• Collaboration with Impact Bioenergy with the aerobic digester project at Island Springs.
• Educating our students, our community and ourselves on better ways to turn waste into resource
REUSE – REDUCE – RECYCLE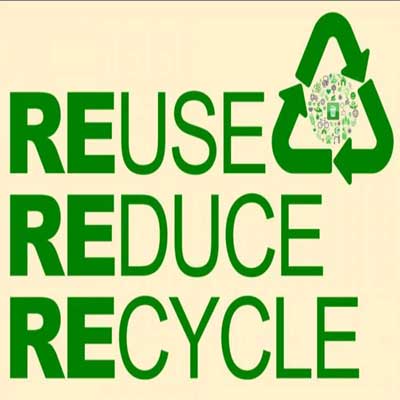 When at all possible, reuse those paper and plastic bags. Find another purpose for plastic containers. If that is impossible, buy less of that product and consider buying something with less of no packaging. Shop for items that are packaged in highly recyclable materials.
Did you know that clean styrofoam is very recyclable? It can be recycled on the first Sunday of the month from 12-4pm at the Sheffield Building, 18850 103rd Ave SW.
Learn more about composting at home with this handy guide and tips.